About Me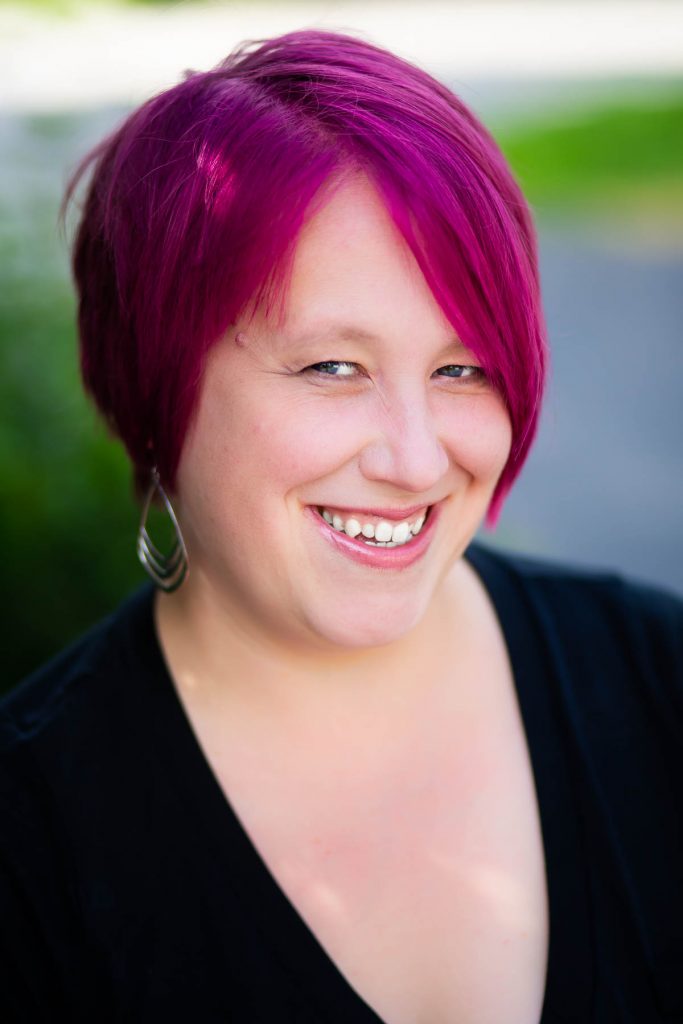 Hi there!
You're here to hear a little bit about me, so here it goes, bullet-stye:
– I've been a professional photographer for 12 years.
– I graduated from Purdue University where I studied graphic design and creative writing.
– I love to cook and eat food from all over the world (Kimchi! Chana Masala! Tonkatsu!)
– I write board game reviews along with my husband, David (check them out here).
– Favorite games in no particular order: Scythe, Vinhos, Lisboa, Yokohama, Lost Cities, Heaven and Ale, and Aquasphere (but I could name so many more!!)